Joanne Froggatt to read THE KEY in audio!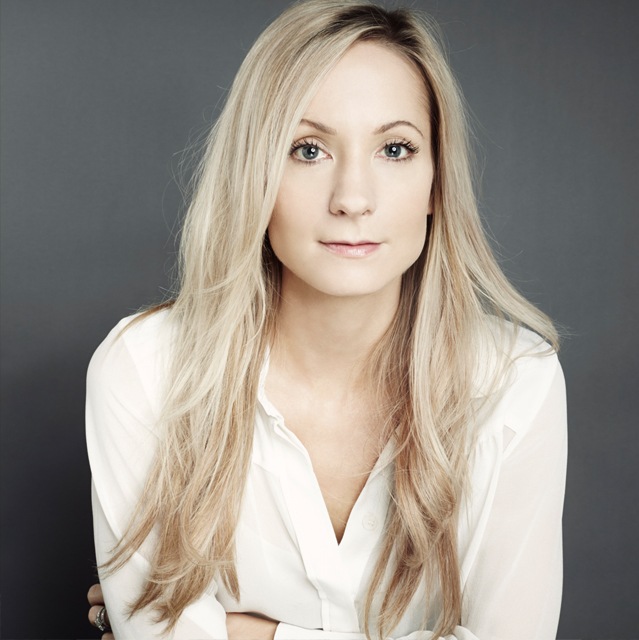 I'm thrilled to announce that actress Joanne Froggatt will be doing the reading of the audio book for The Key. Joanne is best known for her role in period drama Downton Abbey, as well as her most recent starring role in ITV drama Liar.  Early TV appearances include Coronation Street, Bad Girls, Dinnerladies and A Touch of Frost.
Joanne will be recording in the studio from January, ready for the audio book release on March 1st, and we can't wait to speak to her about the project.  We'll be interviewing her in the studio and will be posting plenty of photos, interviews and soundbites along the way. Stay tuned!